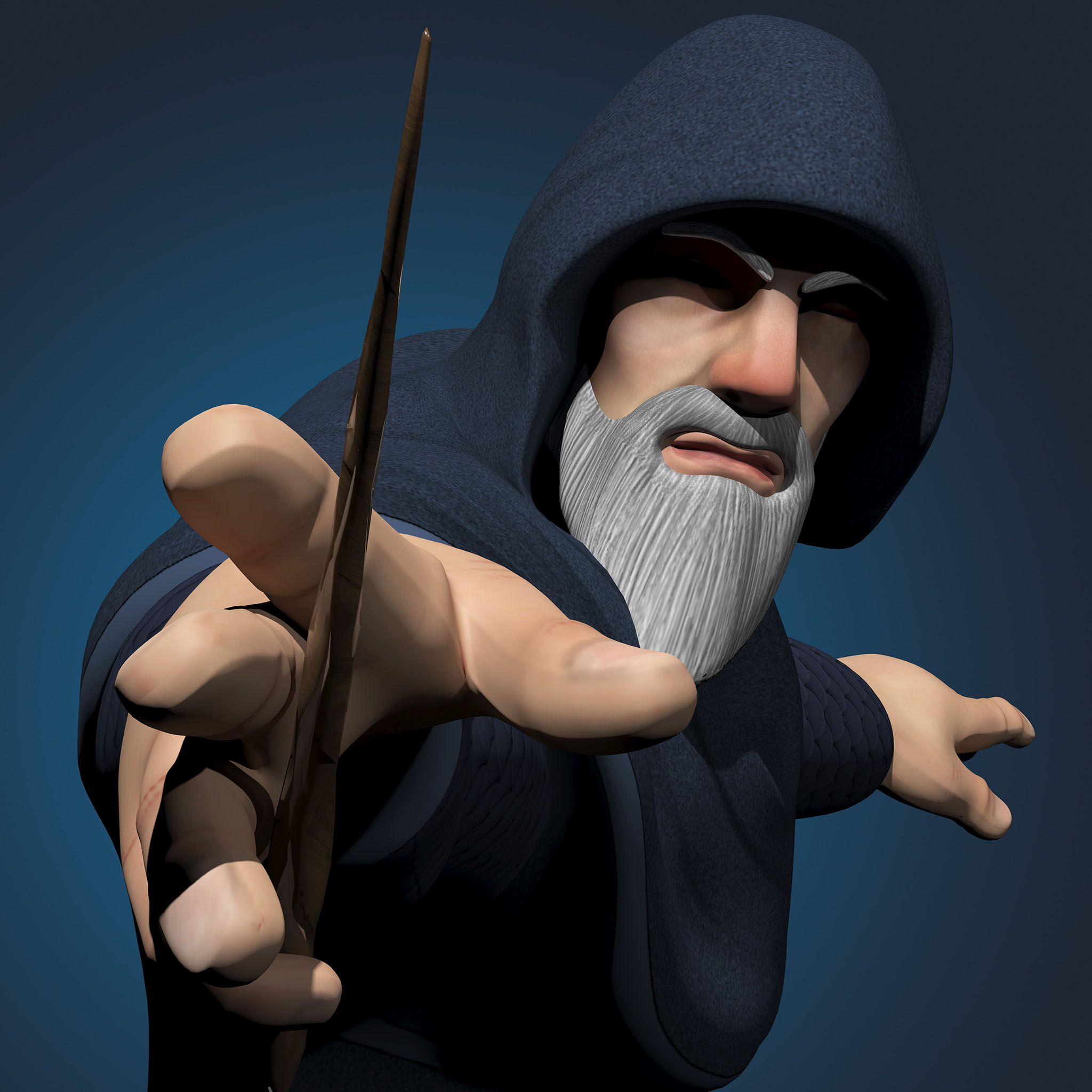 WIZARD DUEL
Wizard Duel is a special version of the classic Rock–paper–scissors game played by wizards and witches!
Rules are simple: Cast one spell that is stronger than the opponents spell and you will win the round. Play against other wizards and witches around the world and conquer the leader boards!
CONTACT
Feel free to ask if you have any questions!
contact @ harhastudios.net